7 tags
2 tags
6 tags
4 tags
1 tag
"It turns out procrastination is not typically a function of laziness, apathy or..."
– David Cain, "Procrastination Is Not Laziness" (via pawneeparksdepartment) This totally justifies every excuse I've been giving myself from not doing that thing I'm supposed to do. (via aaronmoles)
5 tags
6 tags
7 tags
4 tags
1 tag
6 tags
2013
I feel like this is going to be a big year. I want to do more, and experience new things. I want to feel new feelings and love everything. My resolution is to not be a pussy, and put myself out there. I also want to take this space to thank everyone who helped make this year so great for me, my friends and family, hell my friends are my family. I love every single one of you. Happy New Year.
3 tags
4 tags
3 tags
3 tags
2 tags
5 tags
Dan Harmon Poops: The End of The End of the World →
danharmon: [reprinted from an entry in my Myspace blog in 2007. I apologize for any references to The Sopranos, the writer's guild strike or Gerhard Ertl's Nobel Prize for Chemistry.] I was never really worried about Y2K. I figured in the eyes of a computer, 1900 was as good a year as any to abstain from… funny
9 tags
5 tags
5 tags
4 tags
Watch
community101: The New Pierce - Community 1.22 he new pierce
5 tags
6 tags
9 tags
3 tags
5 tags
6 tags
3 tags
5 tags
5 tags
3 tags
thesimpsonswayoflife:
8 tags
2 tags
4 tags
4 tags
1 tag
3 tags
Come here, please hold my hand for now Help me,...
3 tags
Community Comic-Con Panel →
god I wish i was there.
2 tags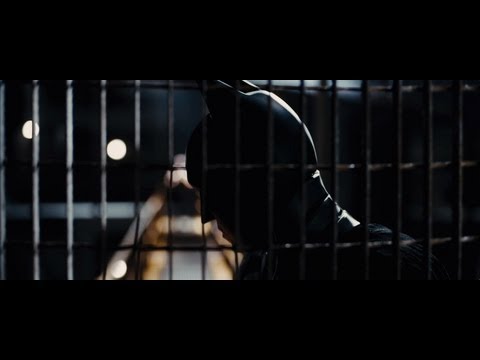 4 tags
4 tags
4 tags
5 tags
4 tags